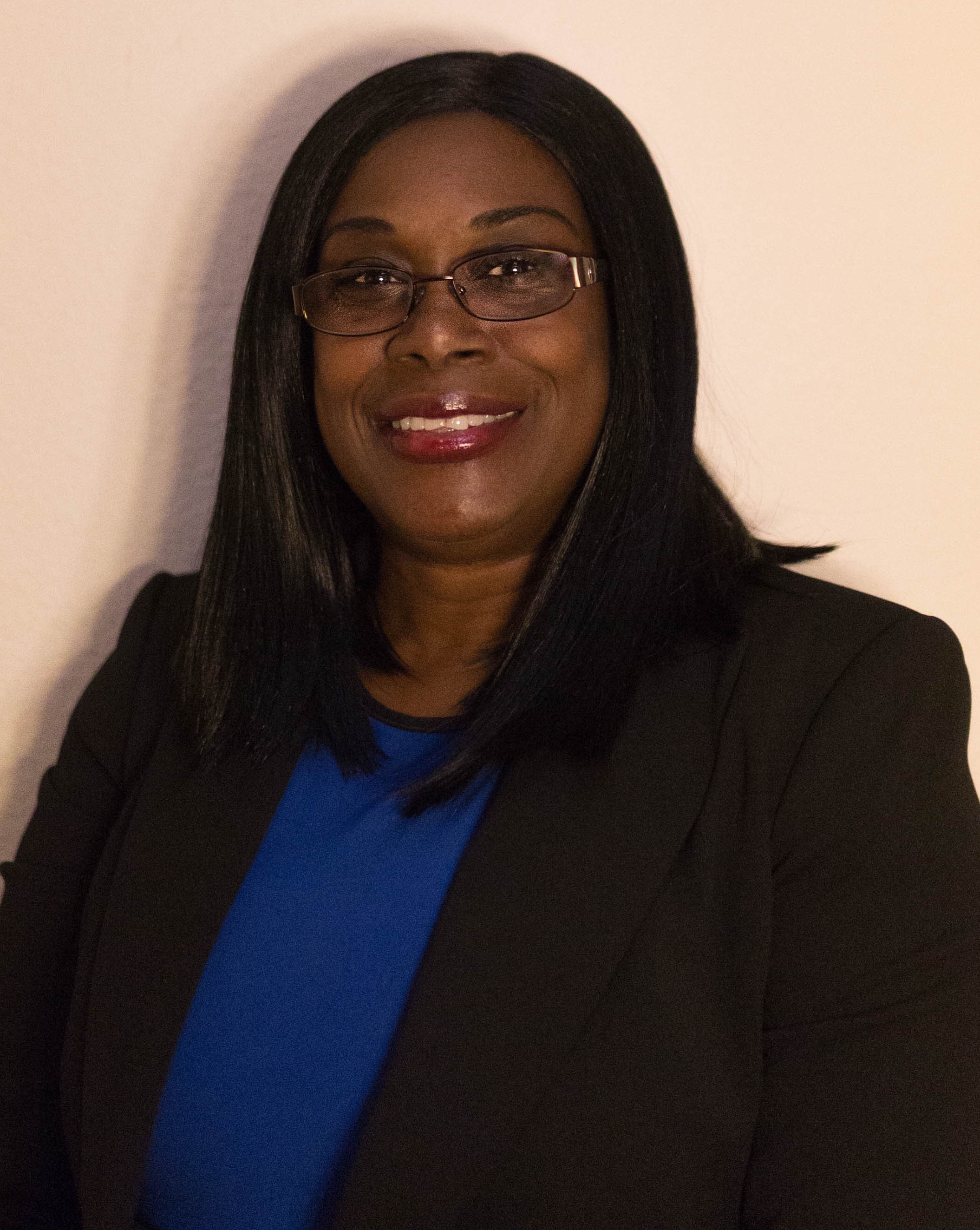 Dianett Laidlaw-Clark is a Licensed Real Estate Agent in the State of Texas. Member of the Houston Association of Realtors, Texas Association of Realtor, and the National Association of Realtors.
She graduated from High school in the Republic of Panama with a business specialization. She attended the West Loop Houston Community College and obtained a Health Information Specialist Certificate in Hospital Coding and Billing.
For the last ten years, she has worked as a Bilingual Customer Service Information Specialist at the Metropolitan Transit Authority (METRO) in Houston, Texas. Dianett has been in the Customer Service field for more than twenty years.
Dianett fluently speaks, reads and writes Spanish.